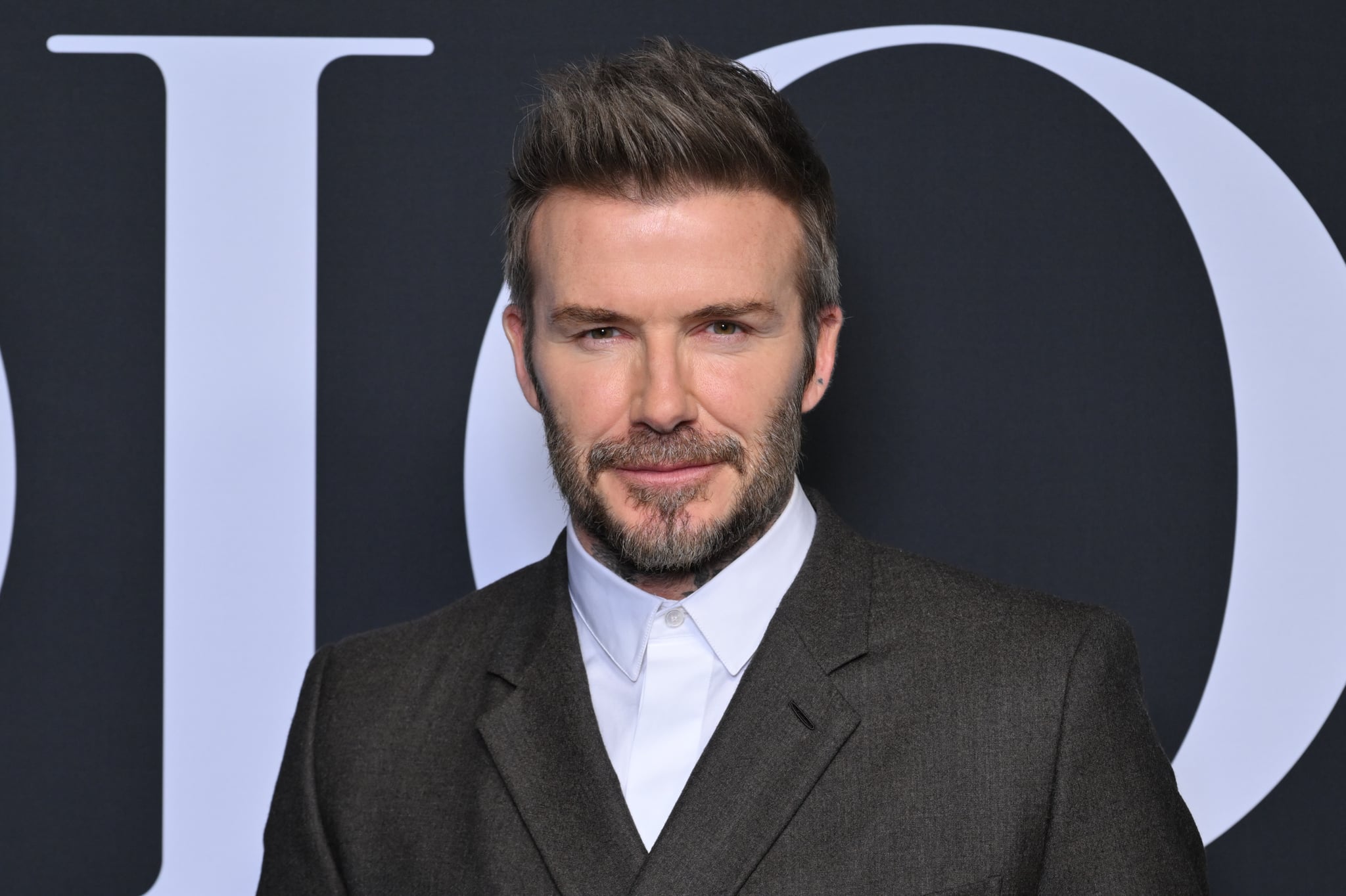 David Beckham is opening up about his experience with OCD (obsessive compulsive disorder). Ahead of the release of his upcoming Netflix documentary, the 47-year-old former soccer player described how he feels compelled to engage in intense cleaning rituals every night, straightening up the house from top to bottom, according to The Guardian. "When everyone's in bed, I then go around, clean the candles, turn the lights on to the right setting, make sure everywhere is tidy. I hate coming down in the morning and there's cups and plates and, you know, bowls," he said.
"I clip the candle wax, I clean the glass," he continued, explaining some of the exact ways in which his compulsions manifest in his daily life. He added that one of his biggest gripes is having smoke around the inside of candles. "I know, it's weird."
Per The Guardian, the upcoming documentary shows a member of the camera crew complimenting Beckham's extraordinarily clean kitchen. "I clean it so well, I'm not sure it's actually appreciated so much by my wife, in all honesty," he responded. But Beckham's wife, Victoria, later reassured him that this is not the case, telling him he is "appreciated" and saying "he's just so perfect."
OCD is characterized by distressing thoughts that lead to repetitive behaviors or mental acts called compulsions. These compulsions manifest differently in everyone but are typically used to reduce the stress caused by obsessive or unwanted thoughts. In Beckham's case, this equates to a lot of what he calls "tiring" cleaning.
He previously discussed his obsessive compulsive disorder during an interview with ITV in 2006, going into detail about his compulsions at the time. "I've got this obsessive compulsive disorder where I have to have everything in a straight line or everything has to be in pairs," he explained. Simply put: "Everything has to be perfect."