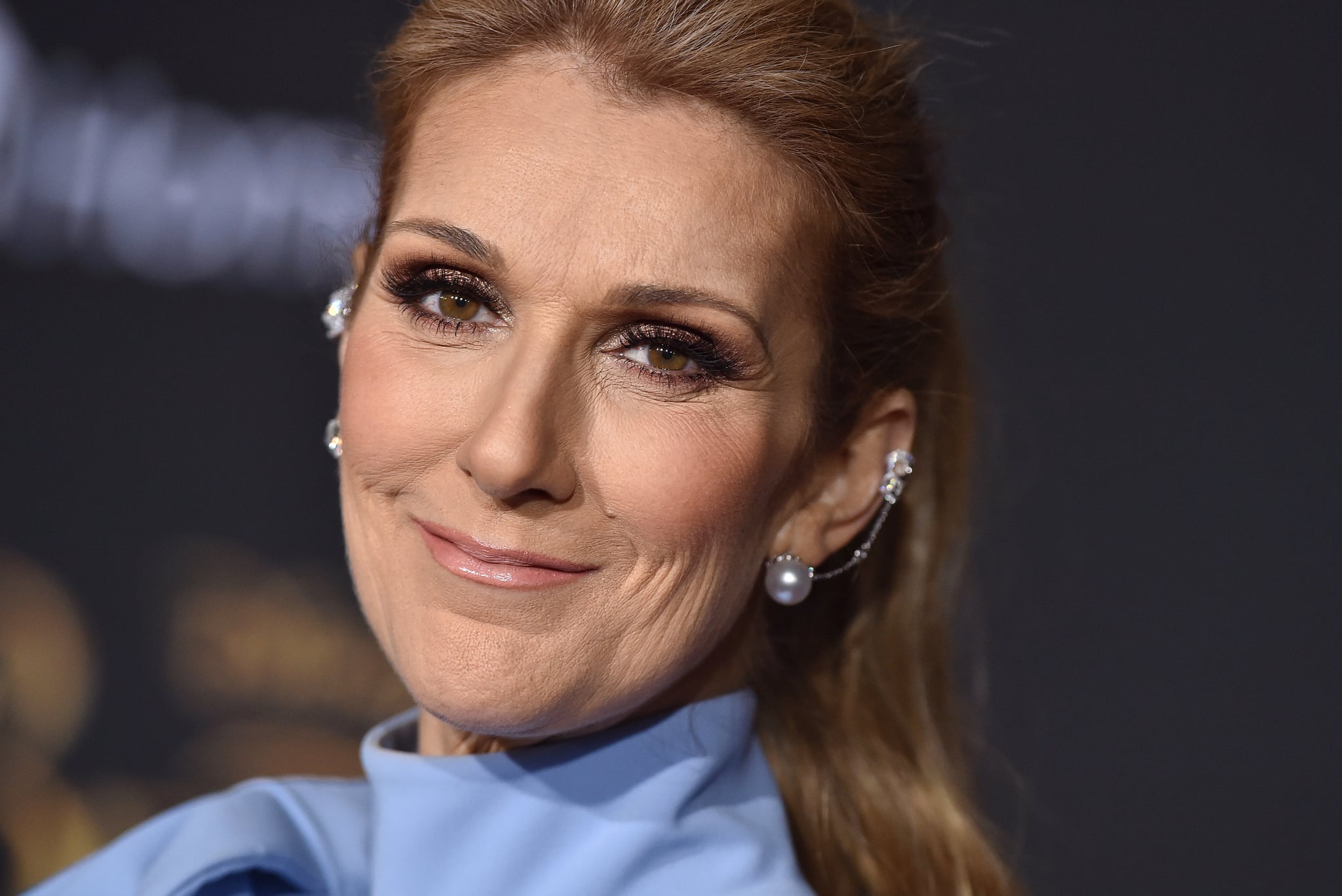 In an emotional Instagram post this morning, Céline Dion announced she would be postponing her 2023 spring tour to 2024, while canceling eight of her summer 2023 shows altogether, citing health concerns.
"I've been dealing with problems with my health for a long time, and it's been really difficult for me to face these challenges and to talk about everything that I've been going through," Dion said in a caption. "It hurts me to tell you that I won't be ready to restart my tour in Europe in February."
In a video explaining her decision to cancel the upcoming European tour dates, Dion disclosed that she's been diagnosed with "a very rare neurological condition called stiff-person syndrome, which affects something like one in a million people."
Stiff-person syndrome (SPS) is considered an autoimmune movement disorder, and it affects the central nervous system. The disorder is characterized by intense muscle spasms and abnormal posture. In some cases, SPS may become so severe it limits a person's ability to walk or move, according to the National Institute of Neurological Disorders and Stroke. Women are much more likely to have SPS when compared to men, with symptoms usually developing between ages 30 and 60, the Cleveland Clinic reports.
"Unfortunately, these spasms affect every aspect of my daily life, sometimes causing difficulties when I walk and not allowing me to use my vocal cords to sing the way I'm used to," Dion said. "I'm working hard with my sports medicine therapist every day to build back my strength and my ability to perform again," she continued. "But I have to admit, it's been a struggle."
Treatment for SPS depends on the individual but may involve medications (including anti-seizure medications, benzodiazepines, and/or anti-inflammatories) to manage muscle stiffness, spasms, and pain. Physical therapy, massage, water and heat therapy, and acupuncture have shown to be effective options as well, notes the Cleveland Clinic.
Dion became emotional as she reflected on the love she has for her fans, saying, "I miss you so much. I miss seeing all of you. Being on the stage. Performing for you. I always give 100 percent when I do my shows, but my condition is not allowing me to give you that right now."
"For me to reach you again, I have no choice but to concentrate on my health at this moment," she continued. "And I have hope that I'm on the road to recovery. This is my focus and I'm doing everything I can to recuperate. I want to thank you so much for your encouraging wishes of love and support on my social media. This means a lot to me."
Image Source: Getty / Axelle/Bauer-Griffin