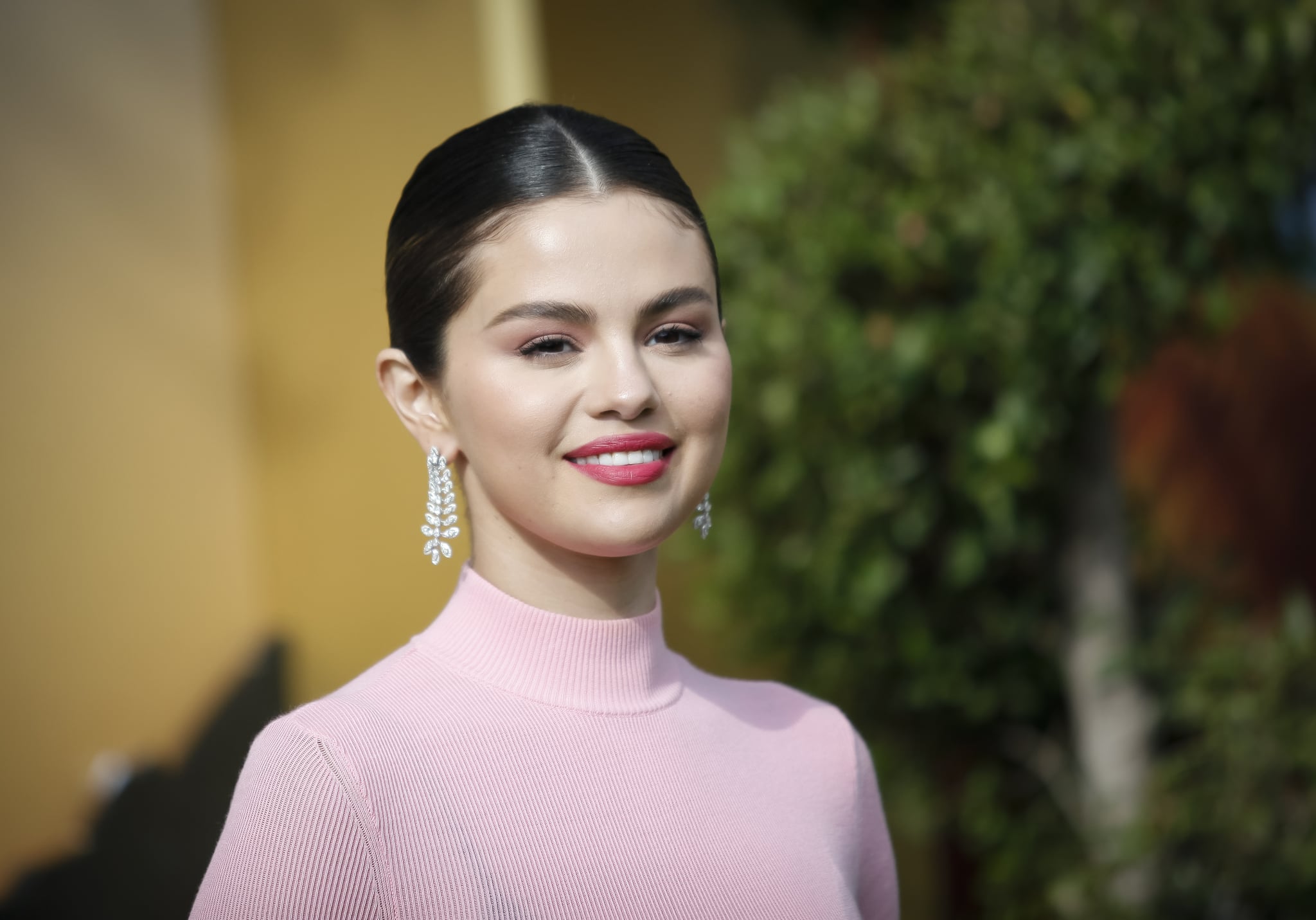 Selena Gomez is getting vulnerable once again. The singer, actor, and producer has long been open with the public about her mental health (particularly her struggle with bipolar disorder). But in a cover story for Rolling Stone, she gets honest about a new condition: psychosis.
"I think when I started hitting my early twenties is when it started to get really dark, when I started to feel like I was not in control of what I was feeling, whether that was really great or really bad," Gomez told Rolling Stone ahead of the release of her new documentary, "Selena Gomez: My Mind and Me." She went on to say that she visited four different treatment centers, and in 2018, while at one of them, she started to experience psychosis accompanied by paranoia.
The National Alliance on Mental Illness (NAMI) estimates that as many as three in 100 people will experience psychosis at some point, making Gomez's disclosure even more important in bringing awareness to the condition. Here's everything you should know about psychosis, including symptoms, causes, and treatments.
What Is Psychosis? Treatment and Causes
Psychosis describes a collection of symptoms including delusions and hallucinations that occur when a person disconnects from reality, according to the Cleveland Clinic. For example, Gomez told Rolling Stone she was hearing voices and experiencing paranoia. Often, psychosis is associated with bipolar disorder or schizophrenia, but someone can experience psychosis for a number of reasons.
Someone might experience psychosis due to infection, head injury, substance use, certain health conditions (such as Alzheimer's disease, Lyme disease, multiple sclerosis, or stroke), and other mental health issues, including heightened stress, anxiety, or trauma. In rare cases, someone may develop postpartum psychosis after giving birth.
Cleveland Clinic notes two important types of psychosis:
Hallucinations. Hallucinations are when you sense (via sight, touch, smell, hearing, or taste) things that aren't really there. Hearing voices or seeing things that are not there are both examples of hallucinations.
Delusions. Delusions are false beliefs, despite evidence to the contrary. For example, someone may believe other people are hacking into their brain or controlling them, even if it's not true.
Early warning signs and symptoms of psychosis, according to NAMI, include:
Hearing, seeing, or tasting things that others don't.
Having persistent or unusual thoughts that can't be ignored.
Strong and inappropriate emotions or absence of emotions.
Withdrawing from loved ones.
A sudden decline in self-care or hygiene.
Trouble concentrating or thinking clearly.
Is Psychosis Treatable?
Yes, there are a number of treatment options for psychosis. The most common treatments include medication (typically antipsychotic drugs, antidepressants, or lithium), cognitive behavioral therapy, and support programs, according to Cleveland Clinic. In some cases, it's necessary for a person experiencing psychosis to check into an inpatient treatment hospital or facility. This sort of treatment is important in severe cases, when someone may be a danger to themselves or others.
Something called "coordinated specialty care" has also shown to be effective, per NAMI — specifically in early treatment of psychosis. It involves a team of health professionals working to create a personal treatment plan, which may include medication, peer and family support, case management, and psychotherapy.
NAMI notes that the early detection and treatment of psychosis, particularly during the first episode, leads to the best outcomes for patients. Early warning signs before psychosis include trouble thinking clearly, suspicion towards others, a decline in job performance, grades, or personal hygiene, and either strong emotions that don't suit the situation at hand or feeling nothing at all. If you notice something seems off with your loved one, act quickly, and try to connect them to a trained professional, the org says.
If you or someone you know is experiencing signs or symptoms of psychosis or struggling with mental health, the National Alliance on Mental Illness has resources available, including a helpline at 1-800-950-NAMI (6424). You can also dial 988, the nation's new mental health crisis hotline.
Image Source: Getty / Tibrina Hobson