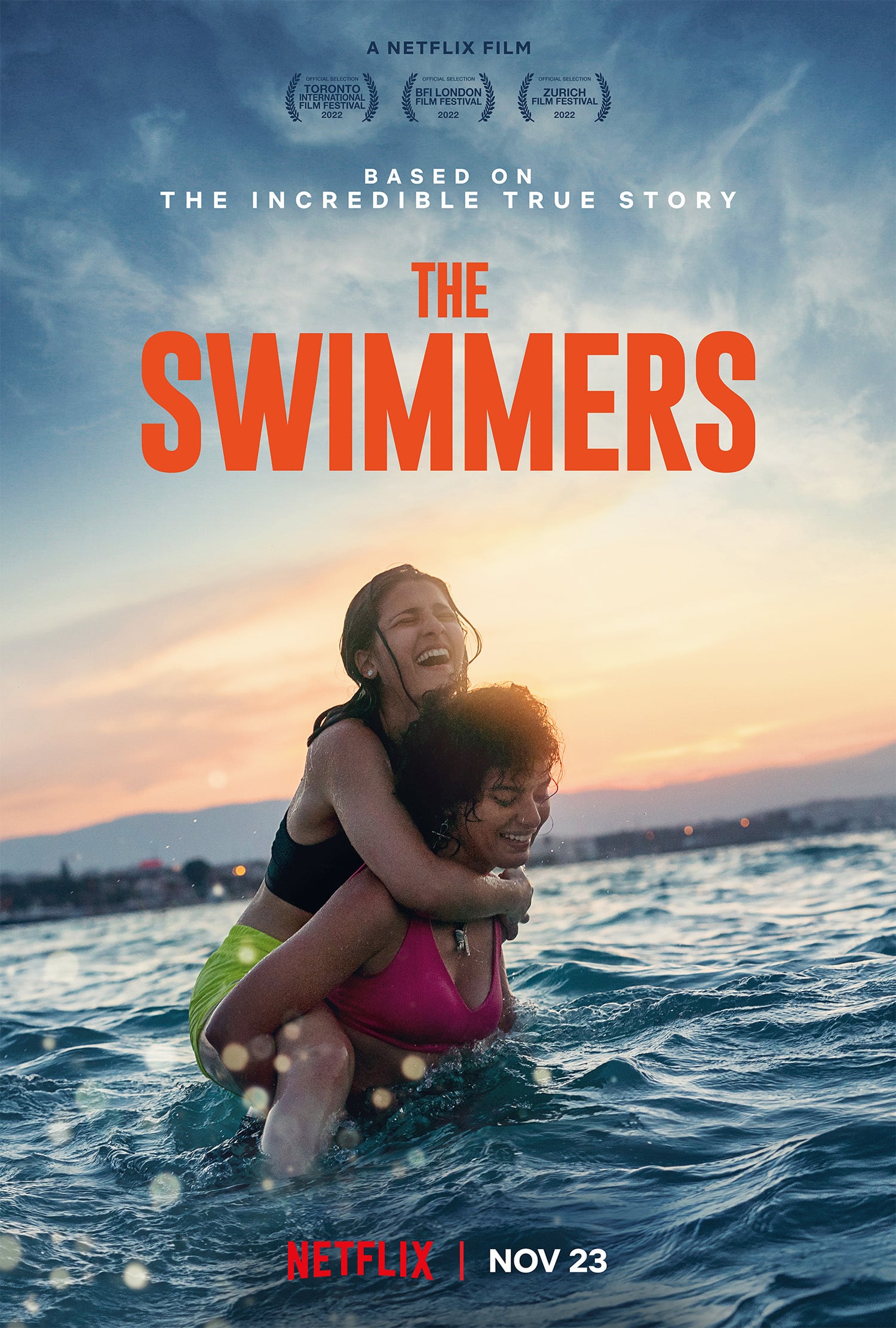 Netflix recently released the trailer for a film you'll want on your calendars. Based on a true story, "The Swimmers" tells the story of two sisters who go from war-torn Syria to the 2016 Rio Olympics.
We meet Yusra and Sara Mardini during their training and competing days in Syria during the civil war — literally as a swimming competition is interrupted by an aerial attack. From there, we follow their journey as refugees, "putting both their hearts and champion swimming skills to heroic use," the synopsis shares.
The biopic was adapted for the screen from Yusra's autobiography " Real-life sisters Nathalie and Manal Issa were cast.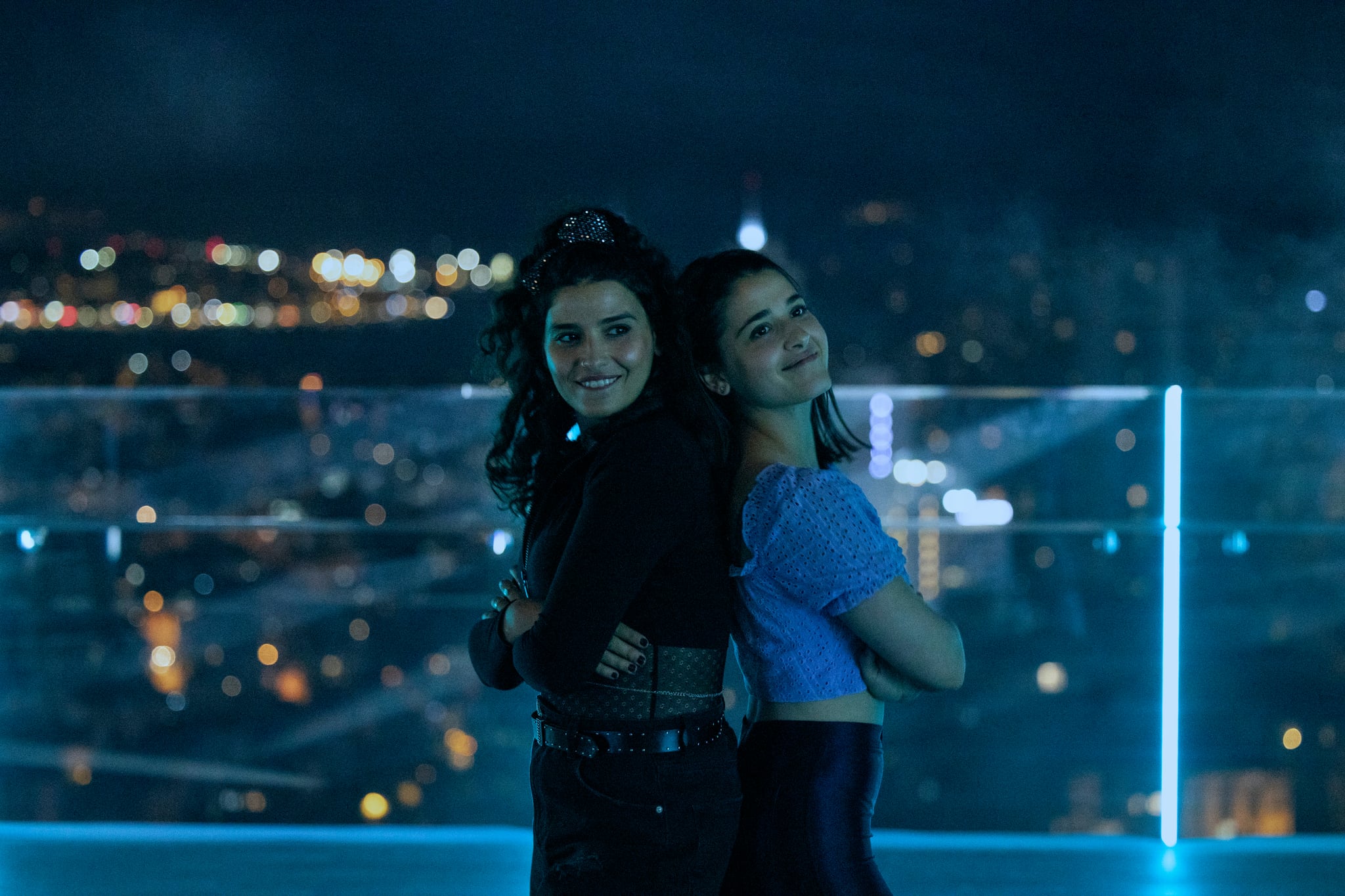 The trailer is packed with tension — shots of the sisters fleeing their home country are interspersed with key moments of them working toward their dream of a world championship — and the haunting cover of La Roux's "Bulletproof" that further emphasizes the suspense. The teaser makes it clear that whatever happens, all they have is each other. Are you crying yet? Because we are.
"The Swimmers" will premiere at the 47th Toronto International Film Festival next week and will premiere in select theaters, and on Netflix, on November 23. Watch the trailer below.