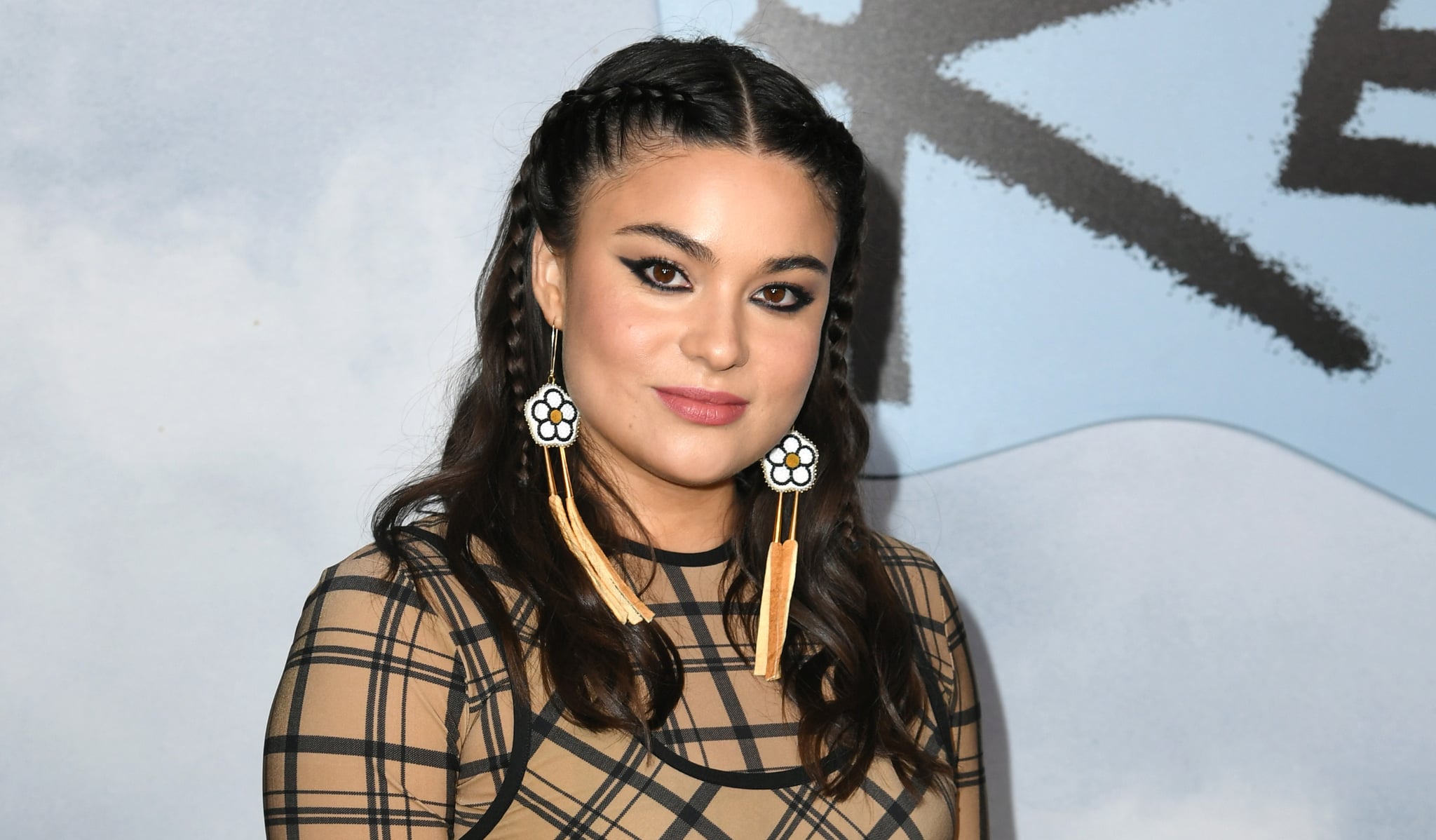 Image Source: Getty / JC Olivera
If any action movies are looking to cast a star, it looks like Devery Jacobs is ready to roll. On Thursday, the Reservation Dogs actress and producer surprised us all when she revealed a hidden talent — gymnastics — as she shared a video of herself landing a series of flips including a roundoff, back handspring, and back tuck.
"Back in the gym!," she wrote alongside the clip. "Not a lot of people know this, but I used to be a competitive gymnast. Slowlyyy getting back into it 🤸" Back in October 2020, Jacobs revealed in an interview that she was previously a provincial champion, so she loved doing her own stunts and playing "super physical" roles. "I would love to play an Indigenous superhero one day!" she said at the time. Well, watch Devery's impressive moves ahead as we patiently wait for her to become the next Avenger.